2 tags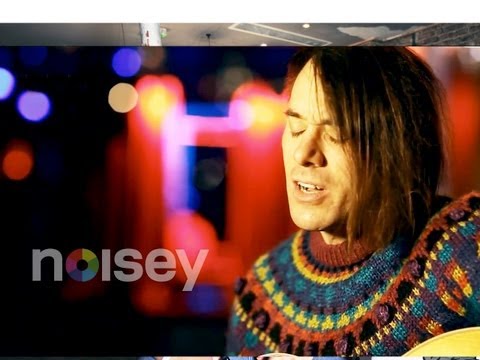 1 tag
2 tags
"No level of encouragement would get me to the point that I'm at now. You..."
– Kevin Barnes.
1 tag
2 tags
"If my only aim was to please the largest amount of people all the time, I..."
– Kevin Barnes.
Watch
eunuch: Mama Lies a Lot - She Lies a Lot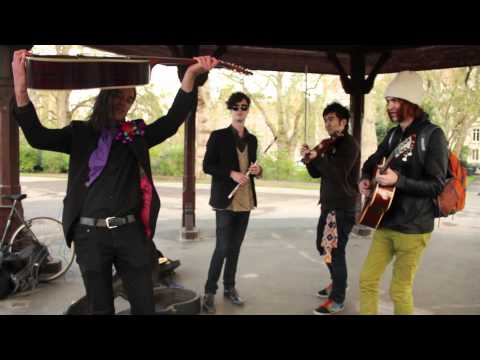 scatterolight: Kevin Barnes covers the Rolling...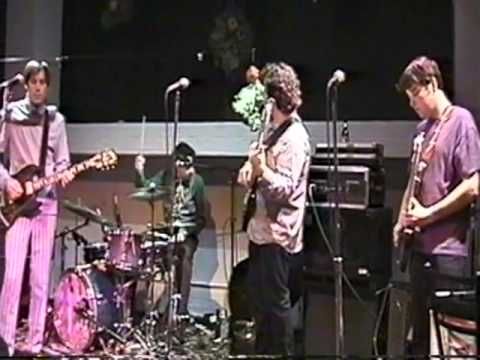 1 tag
"When people dress up to our shows, I think it's really cool. Sometimes..."
– Kevin Barnes.
"It blows my mind to think that everyone starts as little babies, so innocent and..."
– Kevin Barnes (via breakingillusions)
2 tags
"It'll just be a different thing for each record. Whatever I get excited..."
1 tag